I'll never ride a motorbike. I remember saying those words when prepping for my trip around the world. I've been in Pai one day and I'm zipping through lime colored fields in the countryside holding onto my new friend tightly trying to swallow my fear. I first rode with her last night, short stints around town following the local live music. Now as we take a longer trip, I watch the beauty of Thailand pass by and the cool mountain air washes over my sticky skin. Part of me relaxes and savors the moment with a smile. The other part of me wishes for a helmet. Why oh why don't people wear them here? I've passed mothers with small children, all without helmets, thinking how that scenario would never fly in America. My friend steers us down a dirt road and I think of her miniskirt and very exposed legs. I shift my focus back to the never ending greenery surrounding us. It's gorgeous, reminding me of the Hawaiian island of Kauai. There's a certain magic in the air and an energy here that makes me feel more alive. I'm glad I made the trip north to the tiny town of Pai. The fresh air breathes new life into me and the contentment of having new friends to show me their world is always a bonus.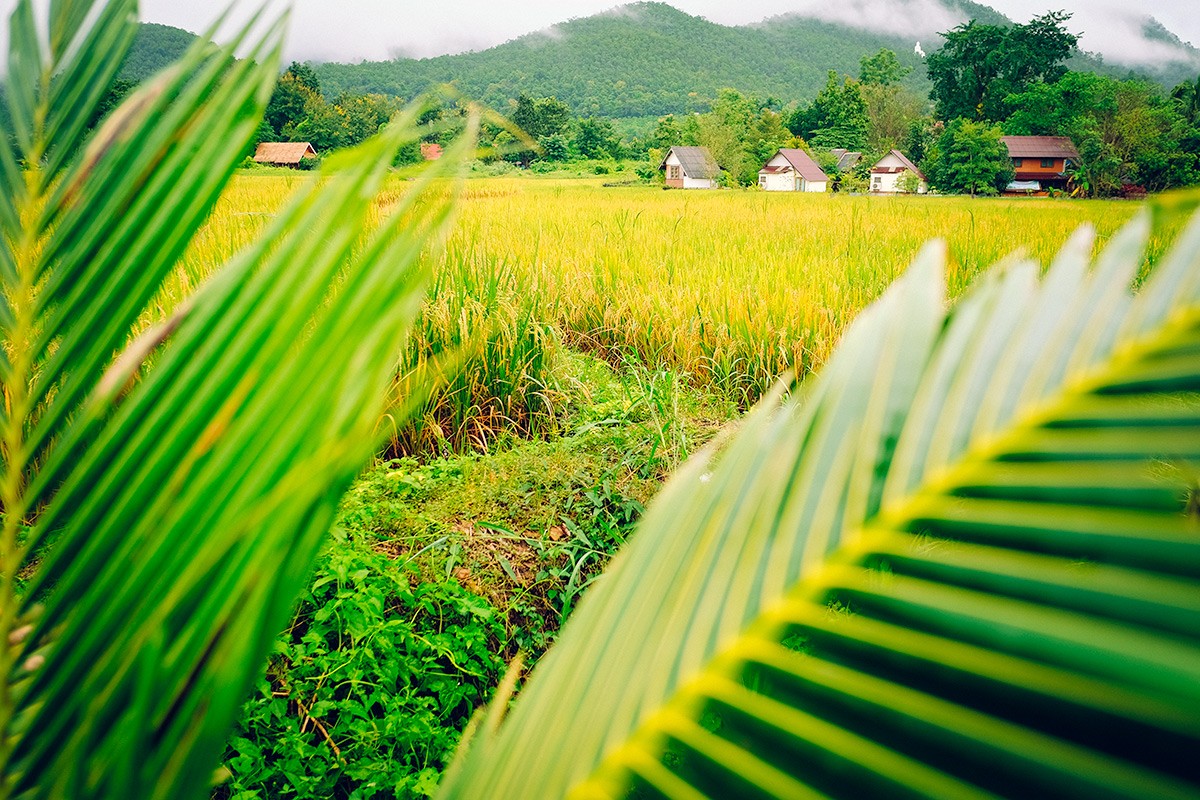 It's funny how never turns into always for me. Whenever I say it, somehow it works itself back to me. It may take a awhile to return and when it does I always recall myself sputtering out the long ago certainty that I would never do something. I suddenly wonder if I should start intentionally saying aloud things I want but adding never to them. I never want to have a lasting love. I may never have children. I'll never make it as a photographer. Then one day, months or years from now, my nevers will turn to always, and I'll smile at my former self.
I never thought I'd travel around the world and here I am. In cute little Pai where hippies and hipsters cruise by on bikes and girls stroll by in big elephant pants. Cafes and bars fill each street and corner with fresh food and live music. Bungalows dot green fields and a river rushes by under bamboo bridges. All that makes up the sleepy town is framed by misty mountains fading into the distance. I intended on staying two nights and extended to four. It's just that type of place, where time slows and everything becomes easy. It was effortless for me to make friends here. People just seem in a "yes" frame of mind.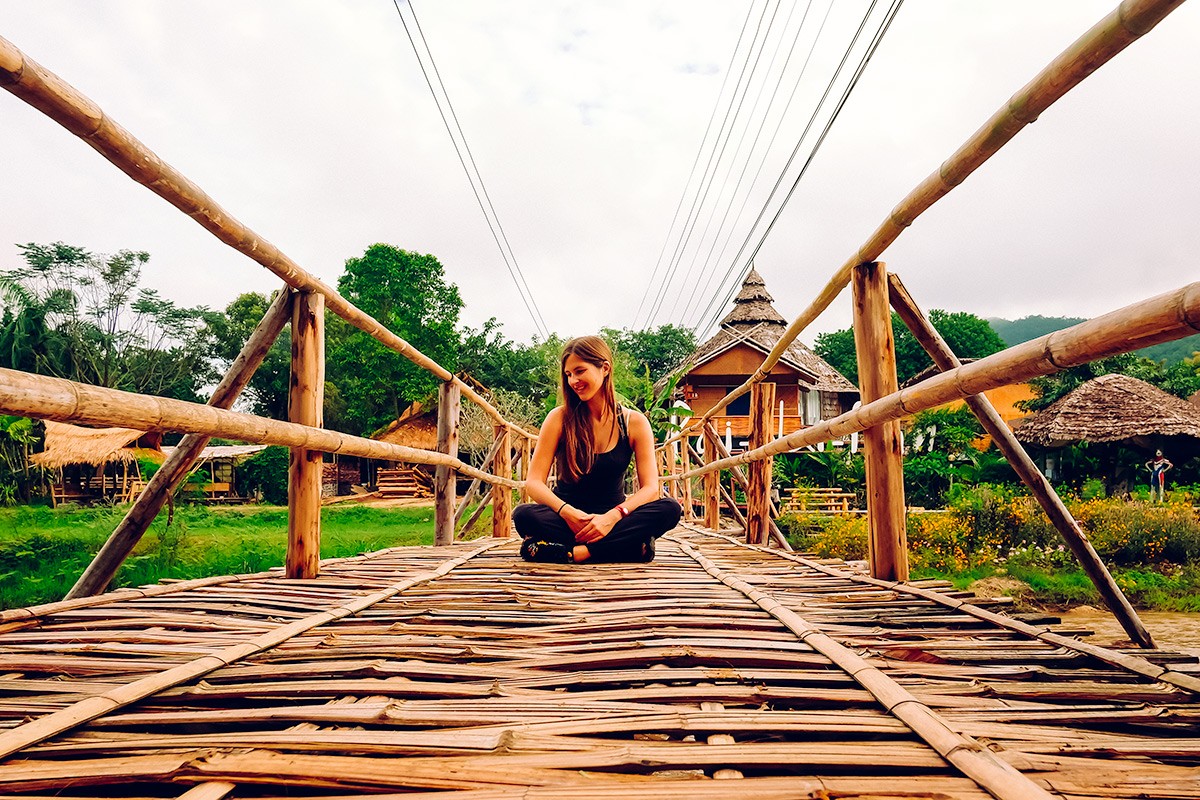 After four days of fresh mountain air, new friends, yoga, live music, motorbikes, rice fields, hot springs and hiking atop beautiful canyons, I discovered that my favorite times in Thailand reside here. I hope I never return to Pai. Maybe I'll never see those friends again. Until that day never comes, I'll always hold my memories close.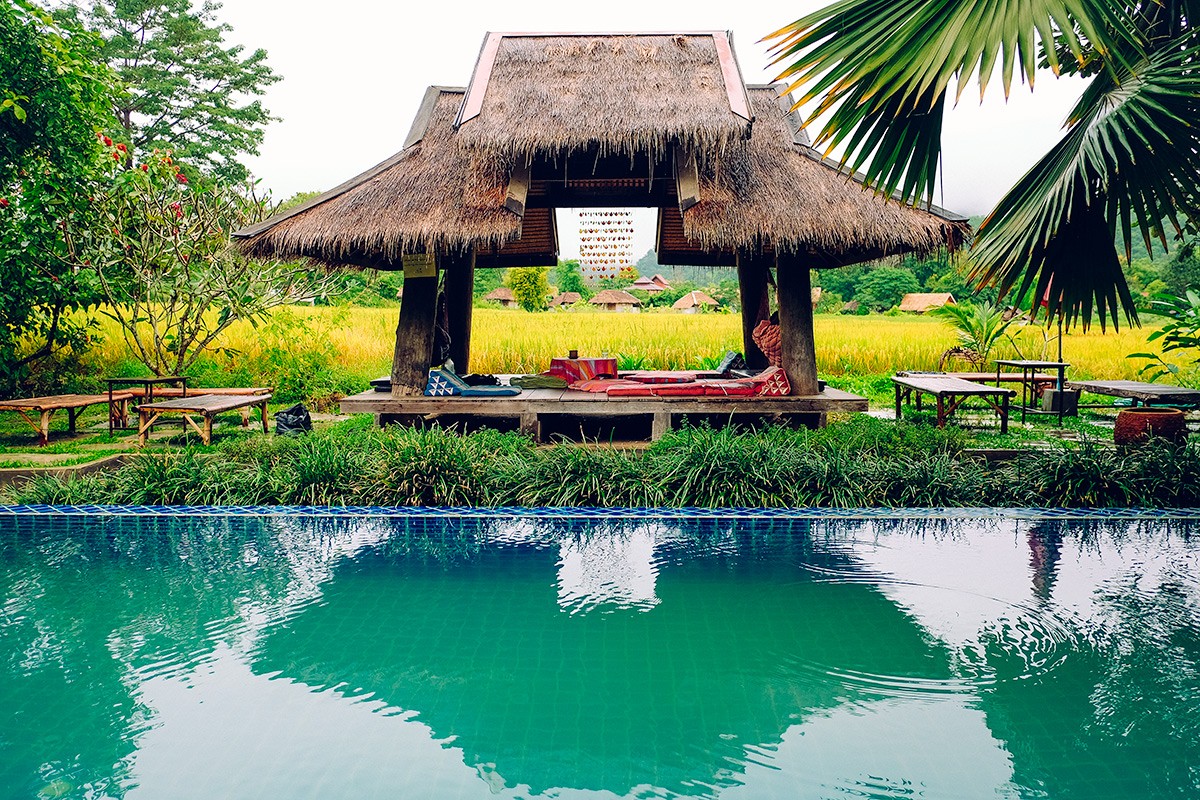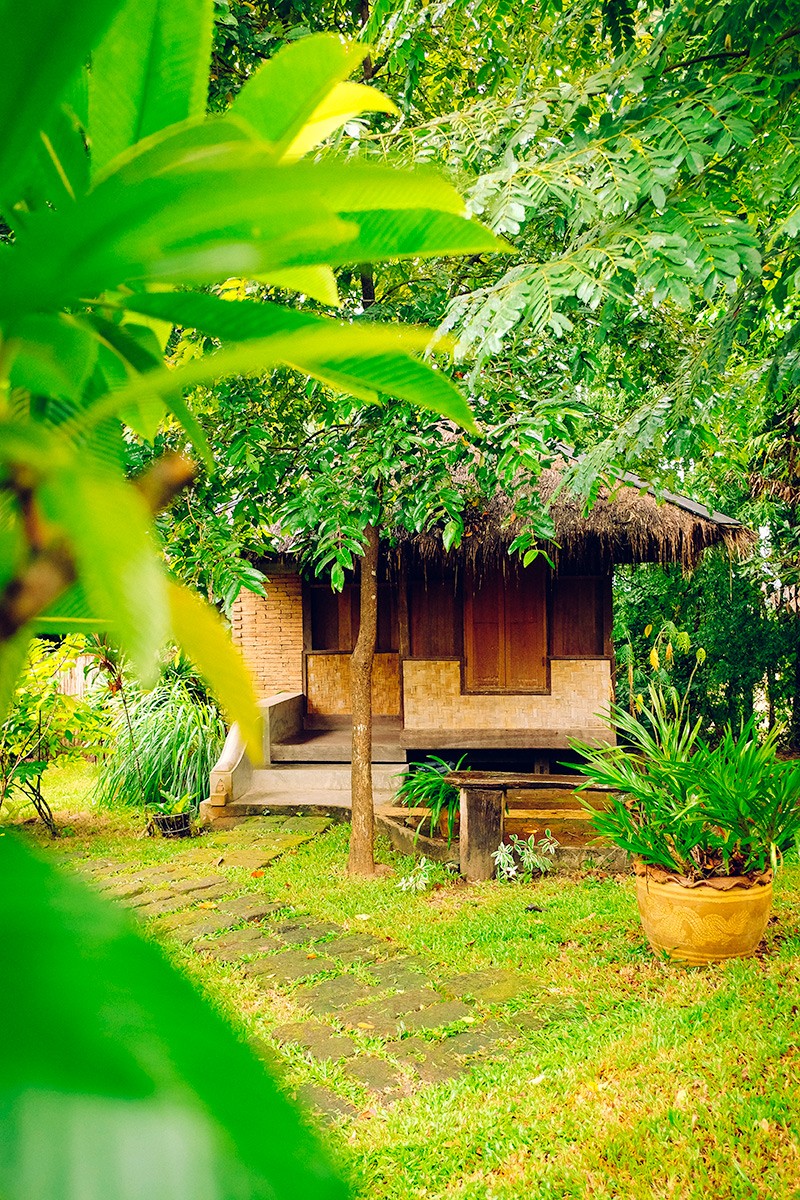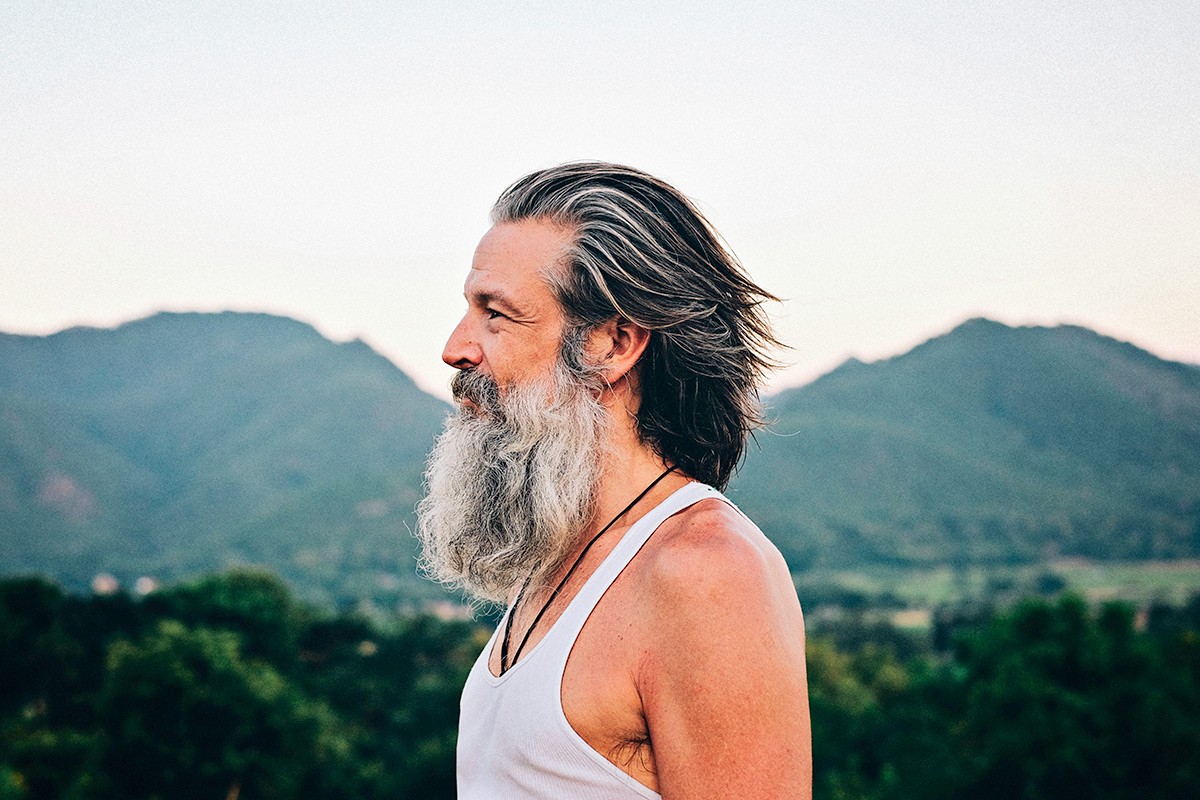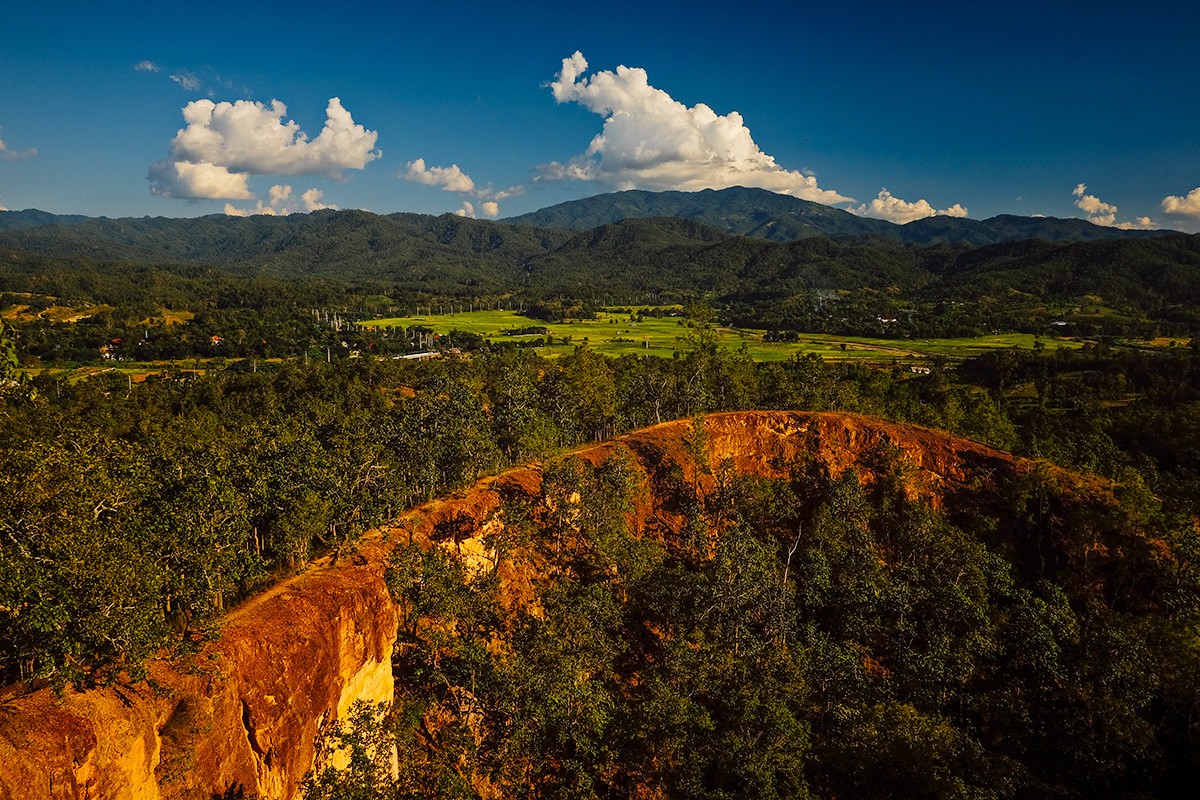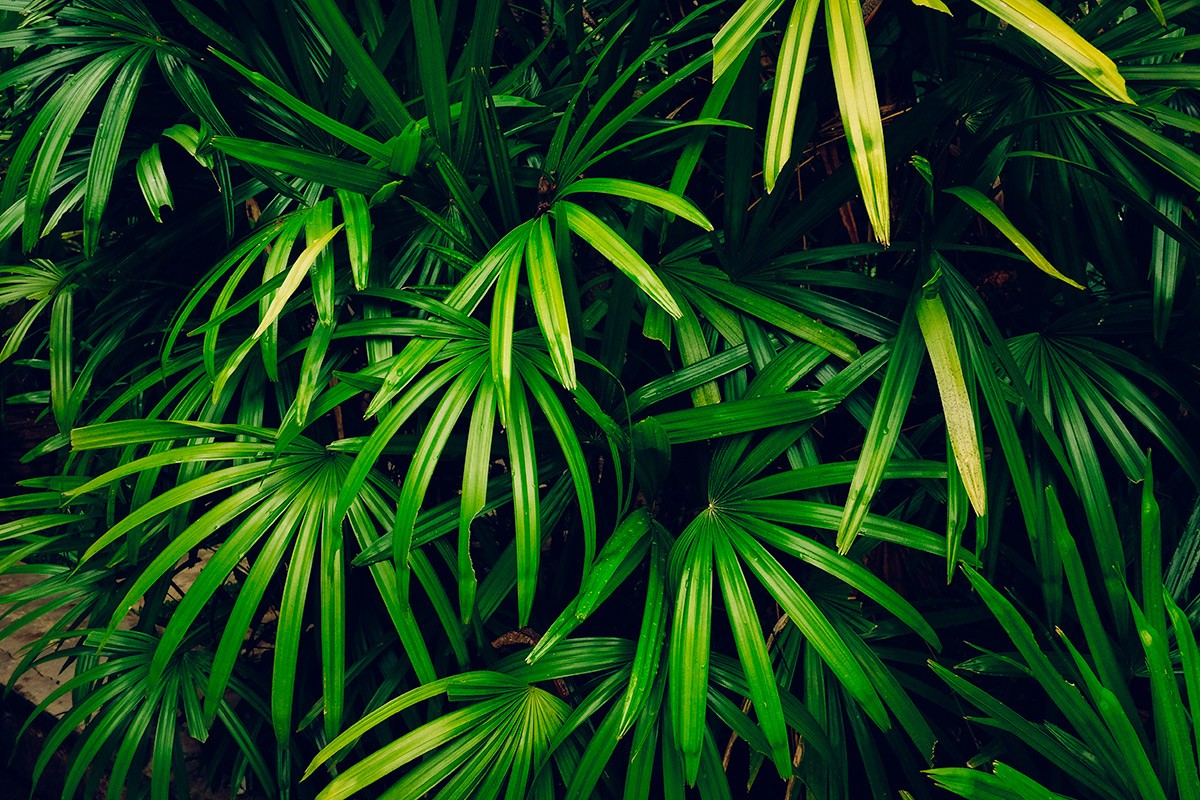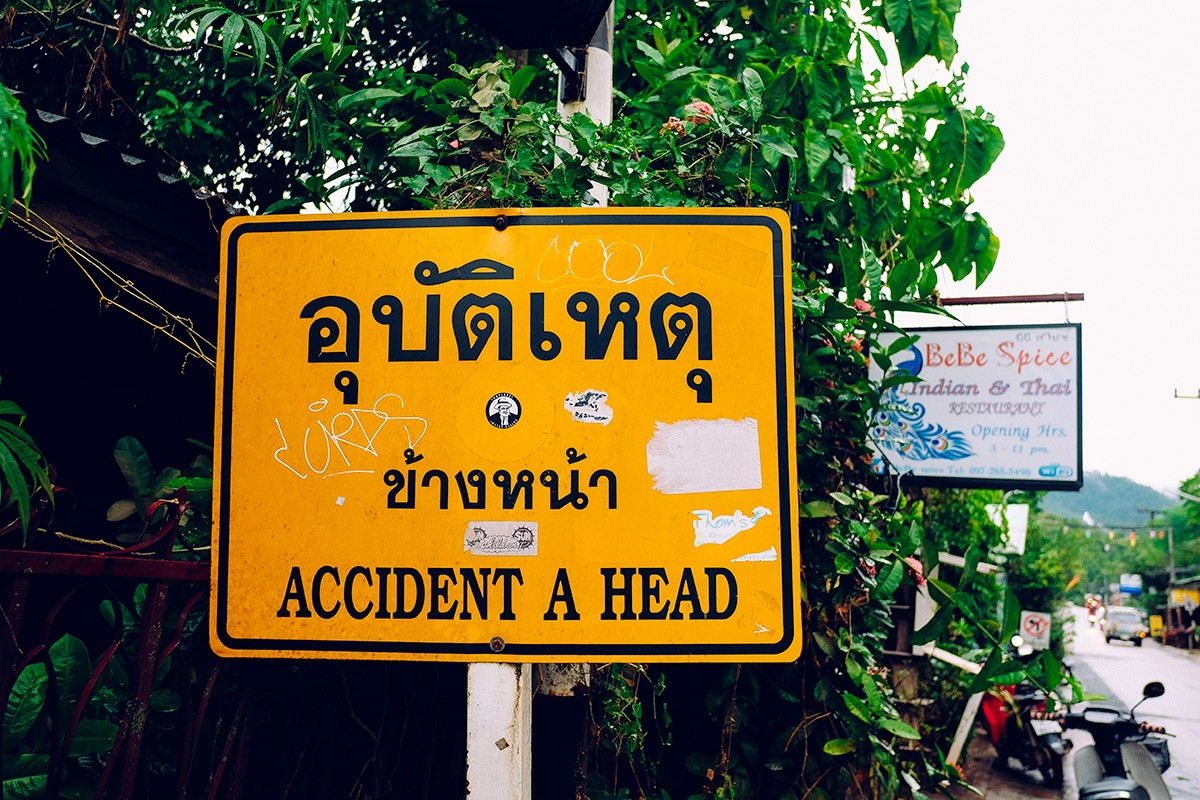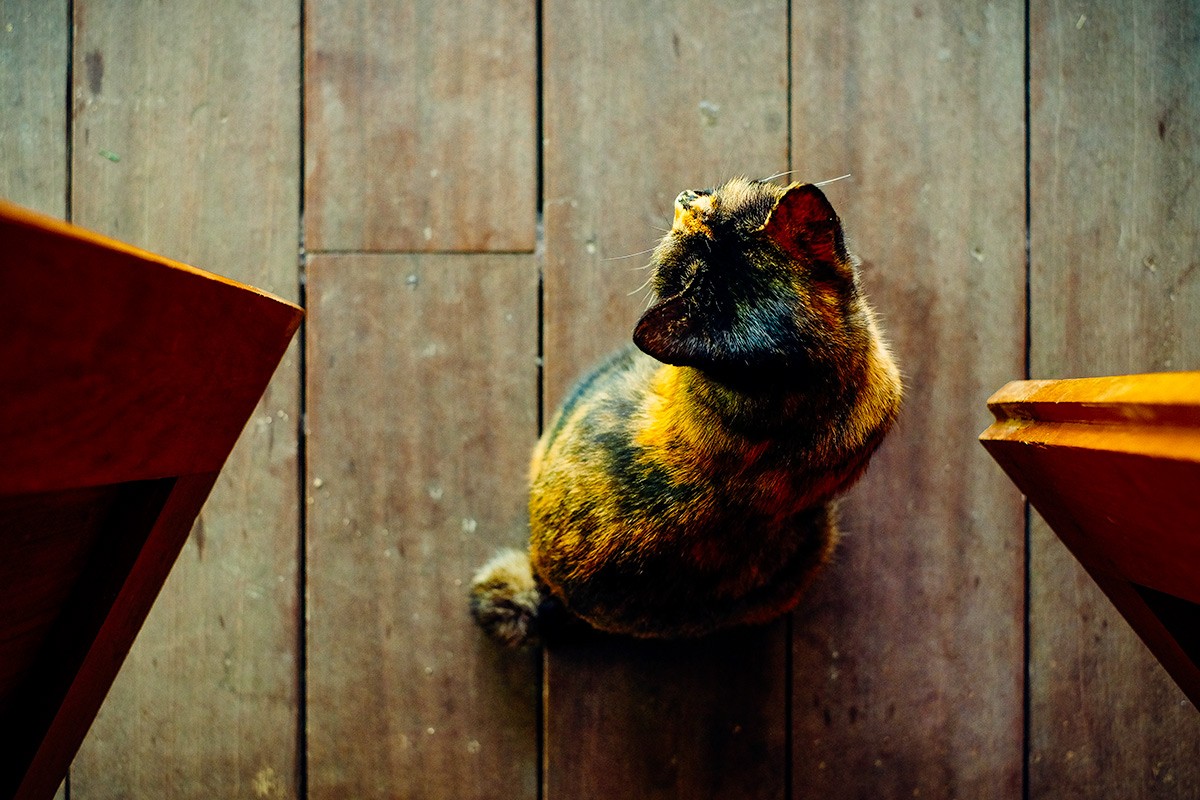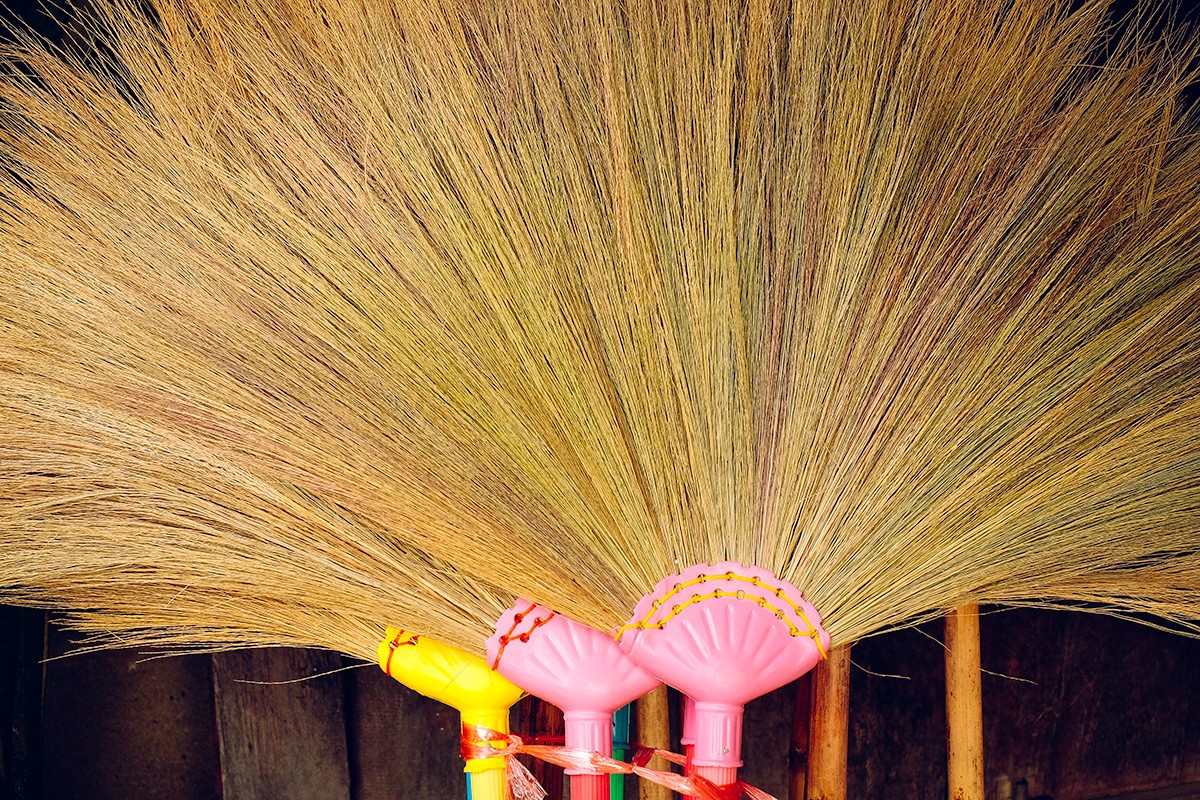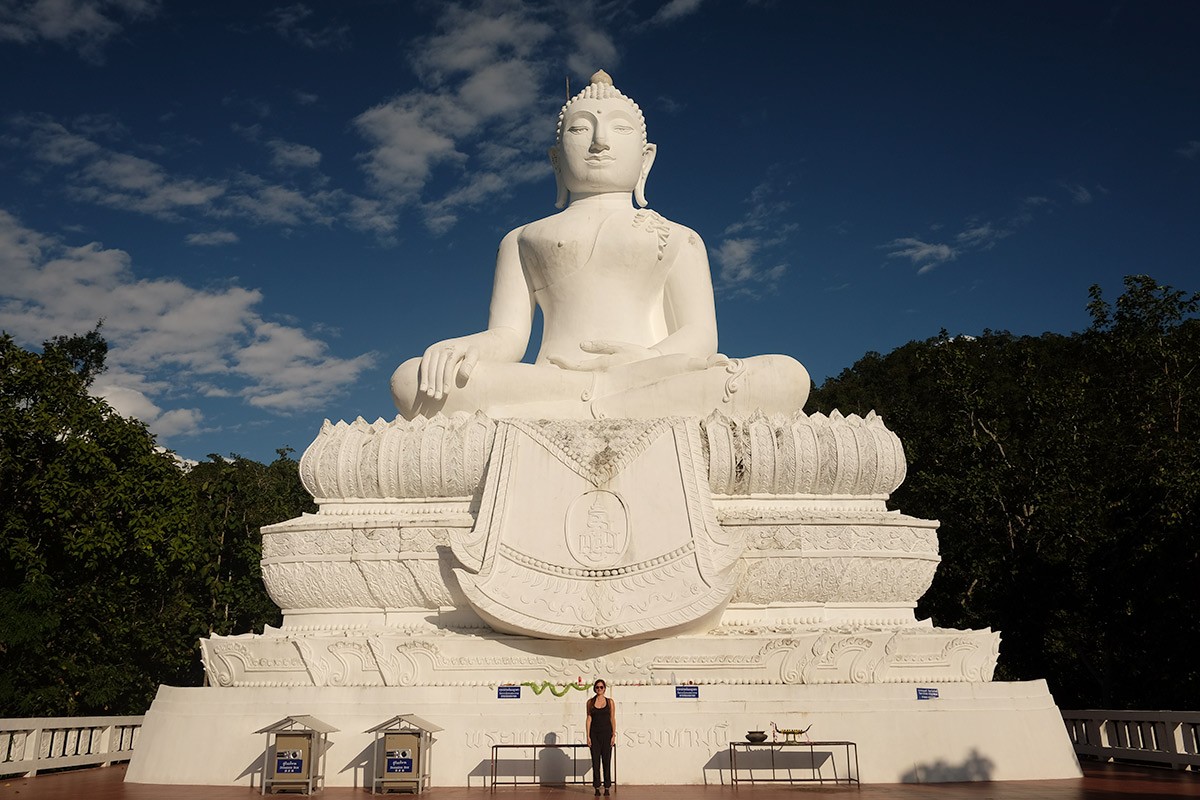 Helpful Tips:

Getting there –  The road to Pai is full of curves like no other. Please take some motion sickness pills before departing. I recommend the minivan option from a company called Aya. My minivan was clean, spacious and air conditioned. No one got sick and the driver handled the vehicle well.  The price was 150 baht ($4.20) for a little over 3 hour ride that conveniently dropped me off at the Tha Phae Gate in town when I returned to Chiang Mai. Other buses take you to the bus station in Chiang Mai which is a bit out of the way.
Another option is provided by Prempracha Transportation. They offer a larger, slower bus option with fans only (conveniently only working over the driver). This ride costs only 80 baht. If you are a person of any height, I do not recommend this option. The seats are not made for western legs. My knees were jammed into the metal seat in front of me the entire 5 hour journey. They also offer a minivan option, but I can not vouch for it as I didn't take it.
Where to Eat – There are plenty of really great restaurants in Pai. See my favorite ones here: Tasty Slices of Pai.
Where I stayed – I opted for a single bungalow at Pai Chan Cottage and Cuisine. The best feature about this place is the location and stunning views of rice fields. It's located just over the bridge, a short walk from town and surrounded by greenery. They also have a great restaurant facing the pool and fields. Everything I ate there was delicious. I paid 350 baht, which is just under $10 a night. I would ask for a bungalow closer to the fields and not the road. Keep in mind these are simple rooms with natural roofing and windows that aren't entirely bug proof. I had some ant and mosquito visitors. There is a mosquito net over the bed. The door to the outside is protected with a hefty pad lock which kept my items safe. While not the most comfortable bed or pillow, I ended up staying 2 extra nights in my bungalow due to falling in love with Pai.