The recipe for the ultimate summer's day includes sunshine, blue skies, the sea, a sailboat, running barefoot through long grass and laughter in good company. My friend Sonja and I had just that when we bought our two tickets for a day on the sailboat Gungha in the Bay of Islands.
The trip started early over a brown, choppy sea. We sported bright yellow rain jackets in preparation for a chance of mist over the edges of the boat as we headed into the wind. Soon buckets of water were splashed on us as the waves grew and the boat sped out into the bay. After the sails rose and the wind carried us along, the water showers stopped and we could relax into the breeze and blue skies.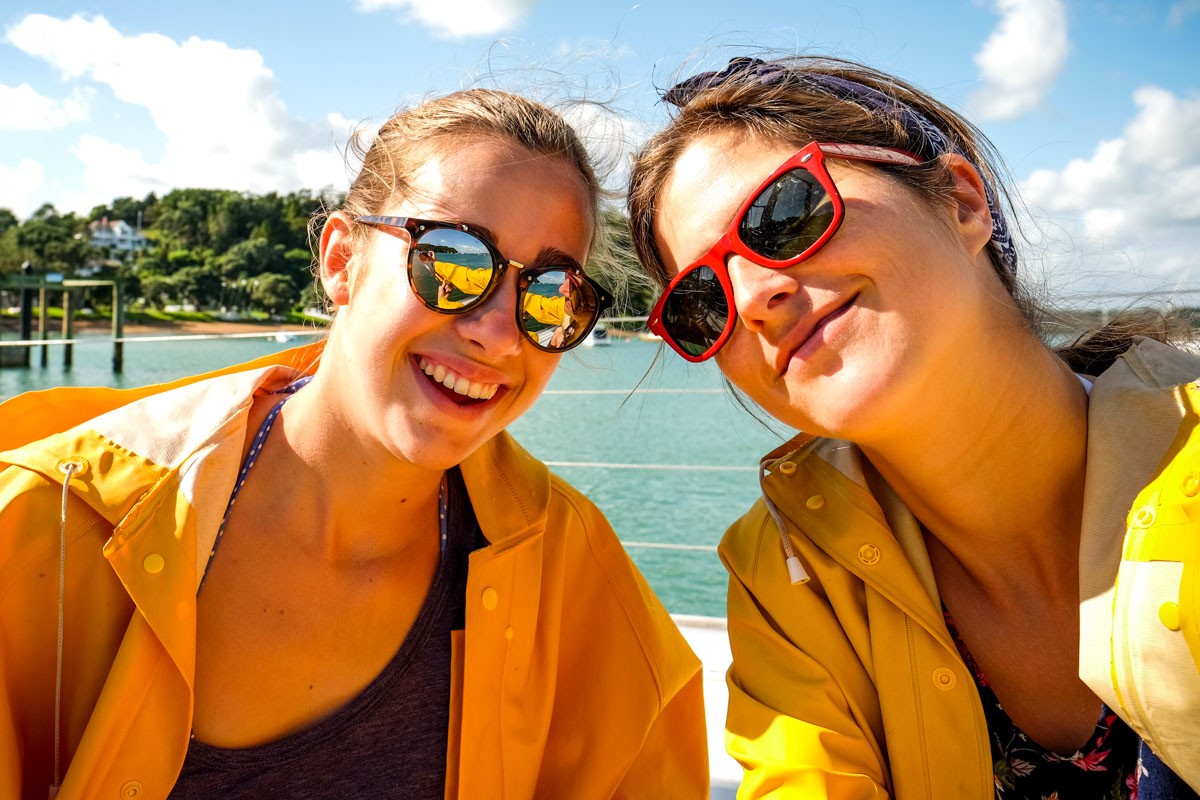 We reached Waewaetorea Island and I felt like the world's color palette suddenly expanded and reached new heights. The teal waters of the sea combined with the bright green islands dazzled the senses. We rode a little red dingy to shore and explored the island barefoot. The island is full of a basket weaving of long green grasses and we ran through them atop the hills. At one point we were like ten-year-old kids again, arms up and laughing as we flew through fields of green with turquoise waters blurring past our sides. I gleefully sang, "The hills are alive…" as we coasted past a couple smiling at our antics.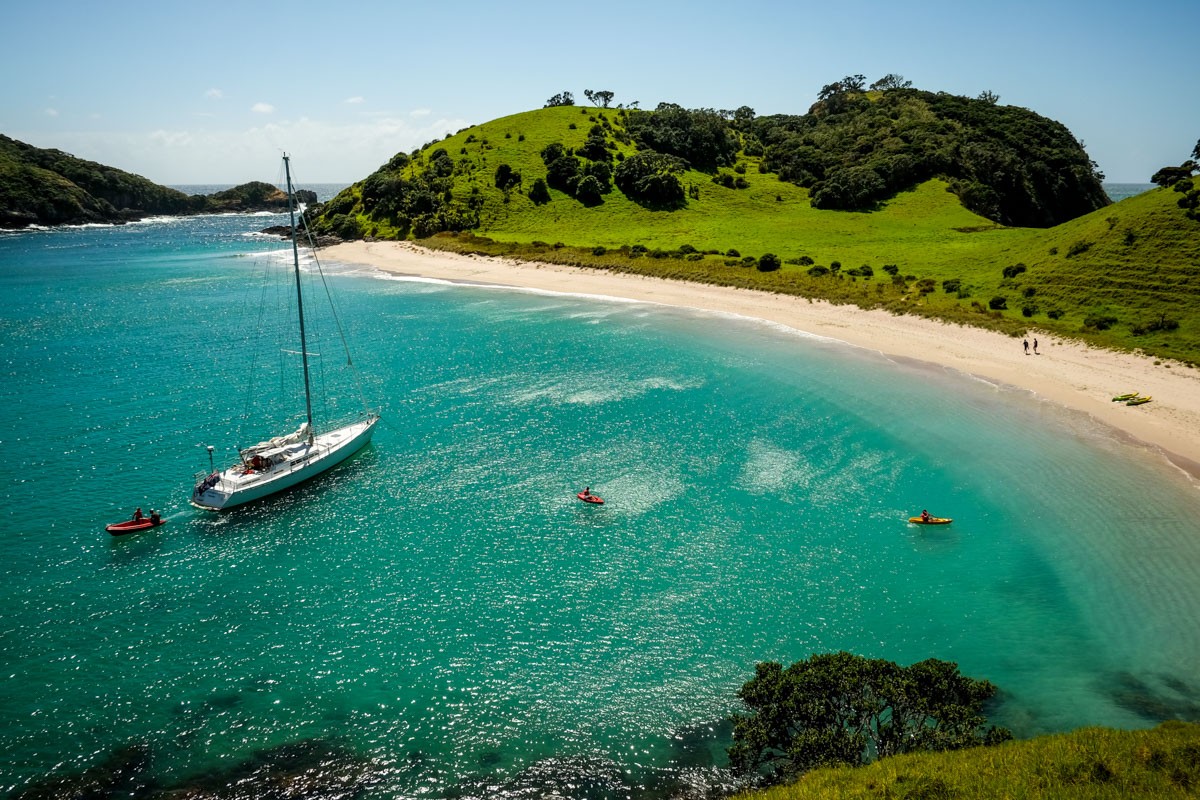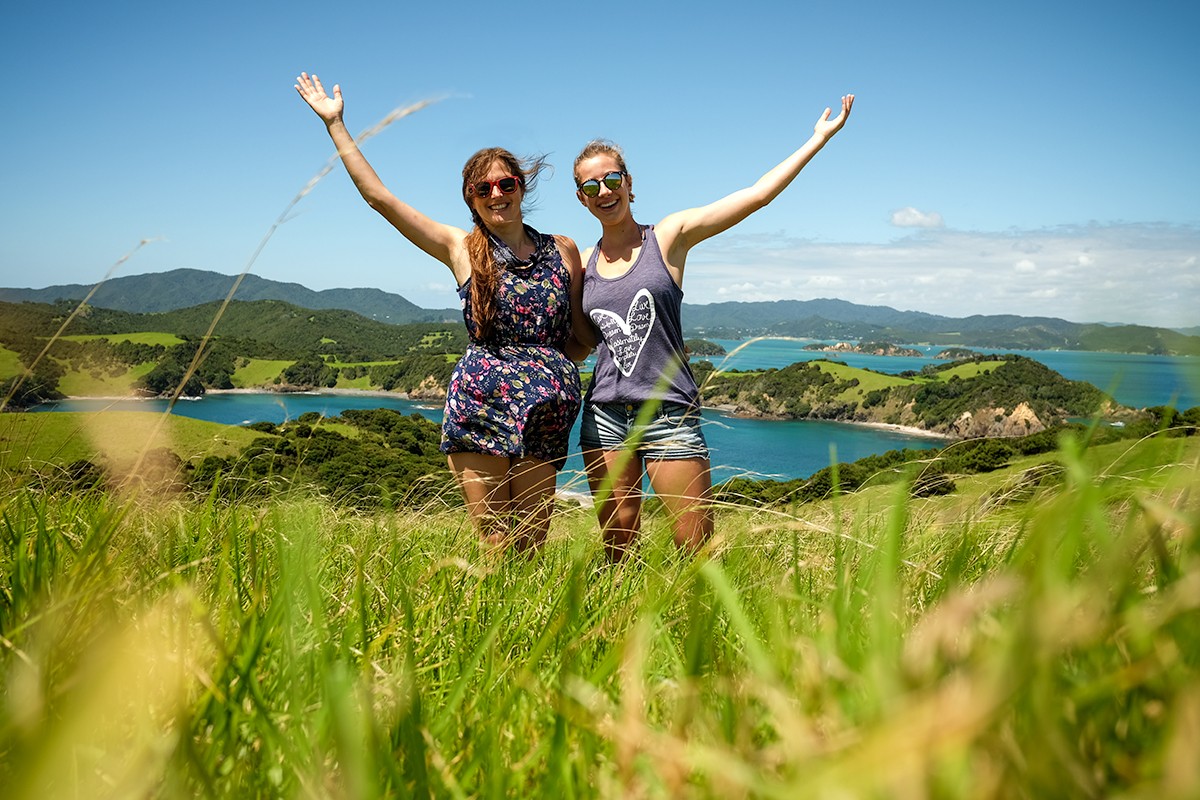 The two of us walked the ridge line of the rest of the island and then headed back down to the softest sand beach I have ever felt. Wet, golden velvet massaged my soles as we made our way to the boat. Our group relaxed in the sun on the ship's deck while eating lunch with a view of the island in front of us.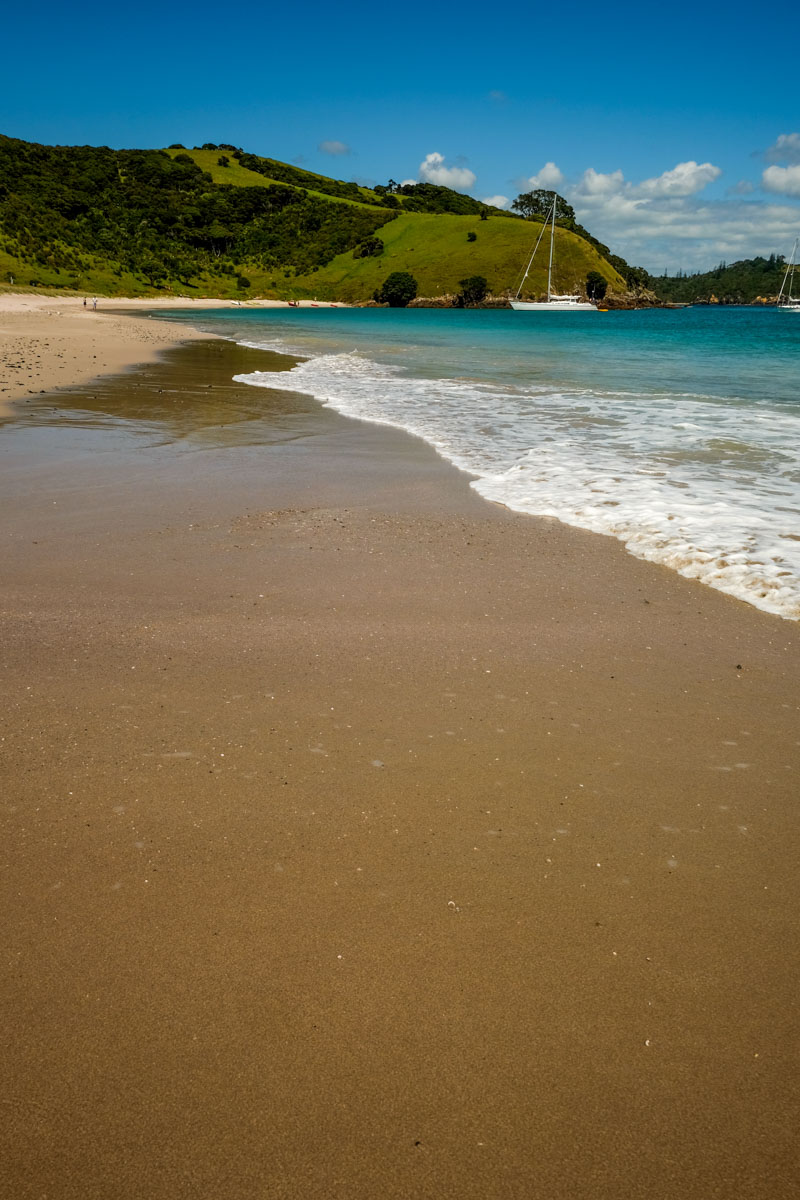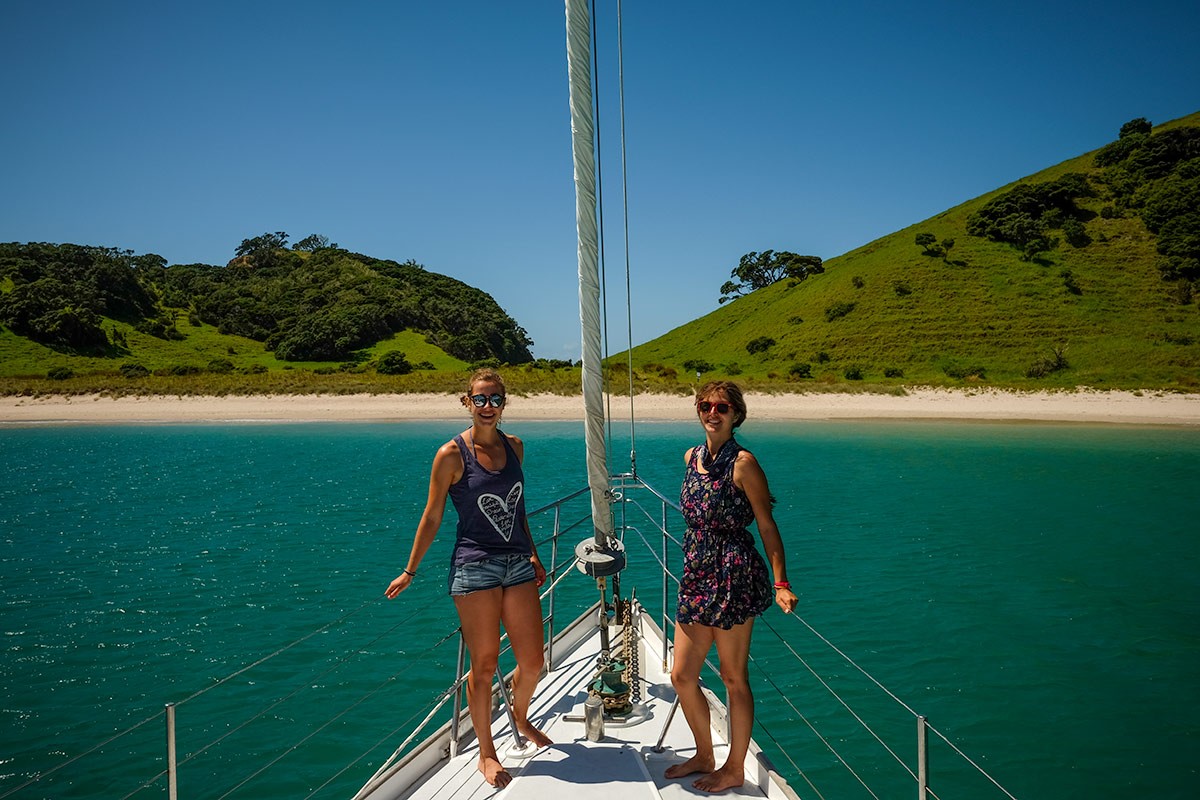 The way back to Paihia was peaceful as the ship rode with the wind and calmly traversed the waves. I looked down at my legs on the white deck and wondered when I had ever been as tan and sun drenched as I am this summer. Maybe when I was a child and spent summer days at our cabin in northern Michigan. I thought of those times on the lake, being a kid who spent her days catching minnows and swinging on hammocks under the great pine trees on our lakefront. New Zealand has brought out those days in me again. Times of walking barefoot until after all the light in the sky fades and you fall into bed exhausted from all the happiness of the day. My time here has been a vacation from my vacation, full of ease and reconnecting with nature. I rediscovered part of the kid in me, lost in the wonder of a perfect summer's day.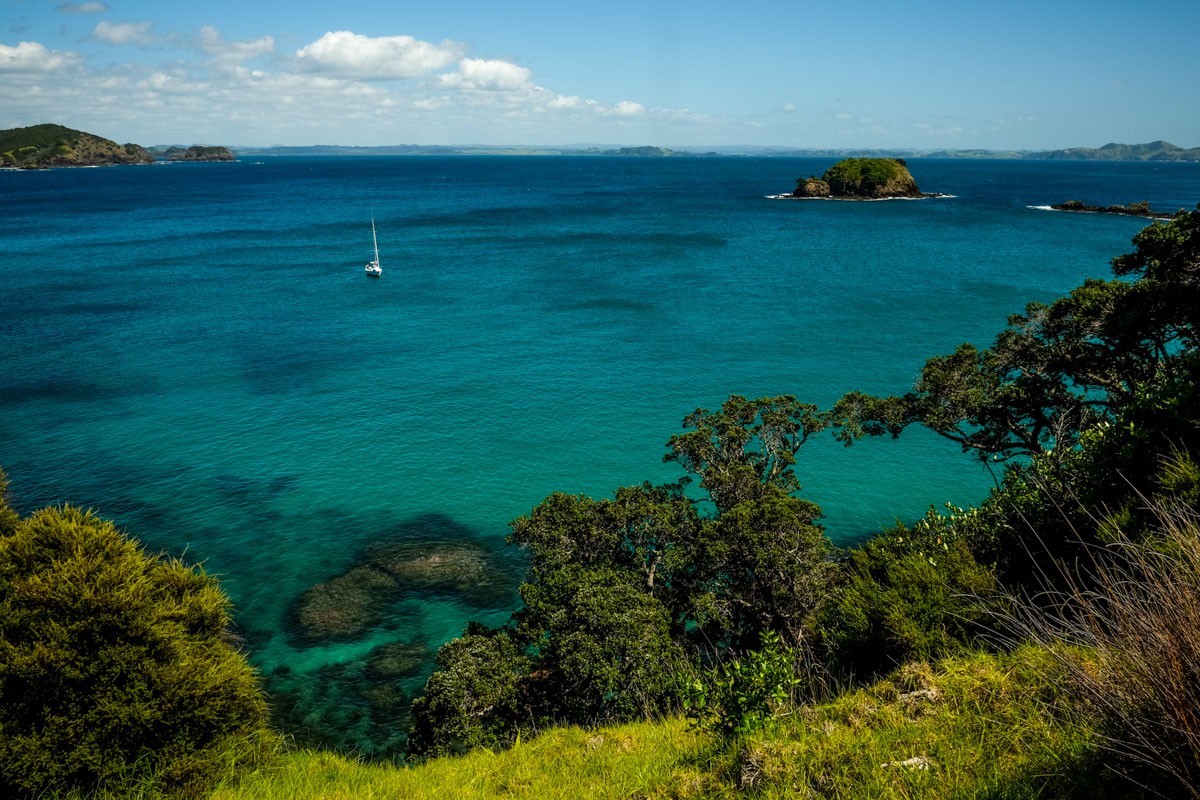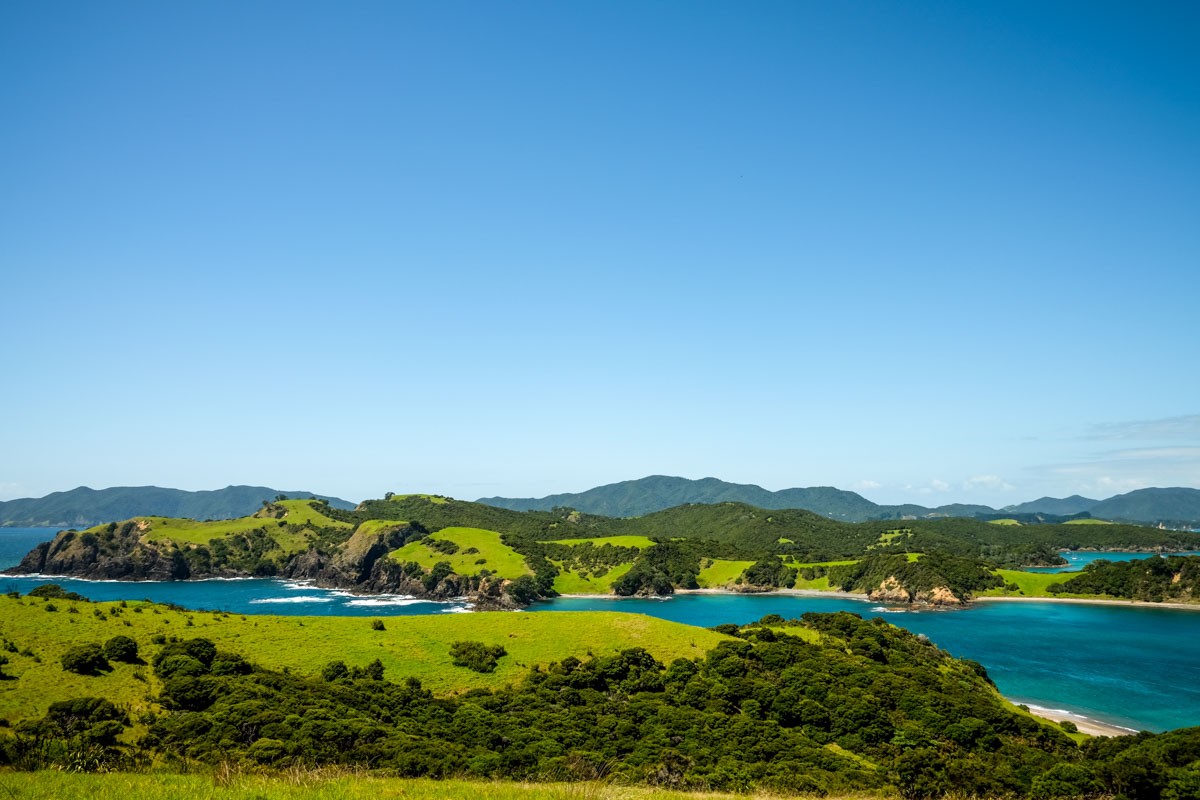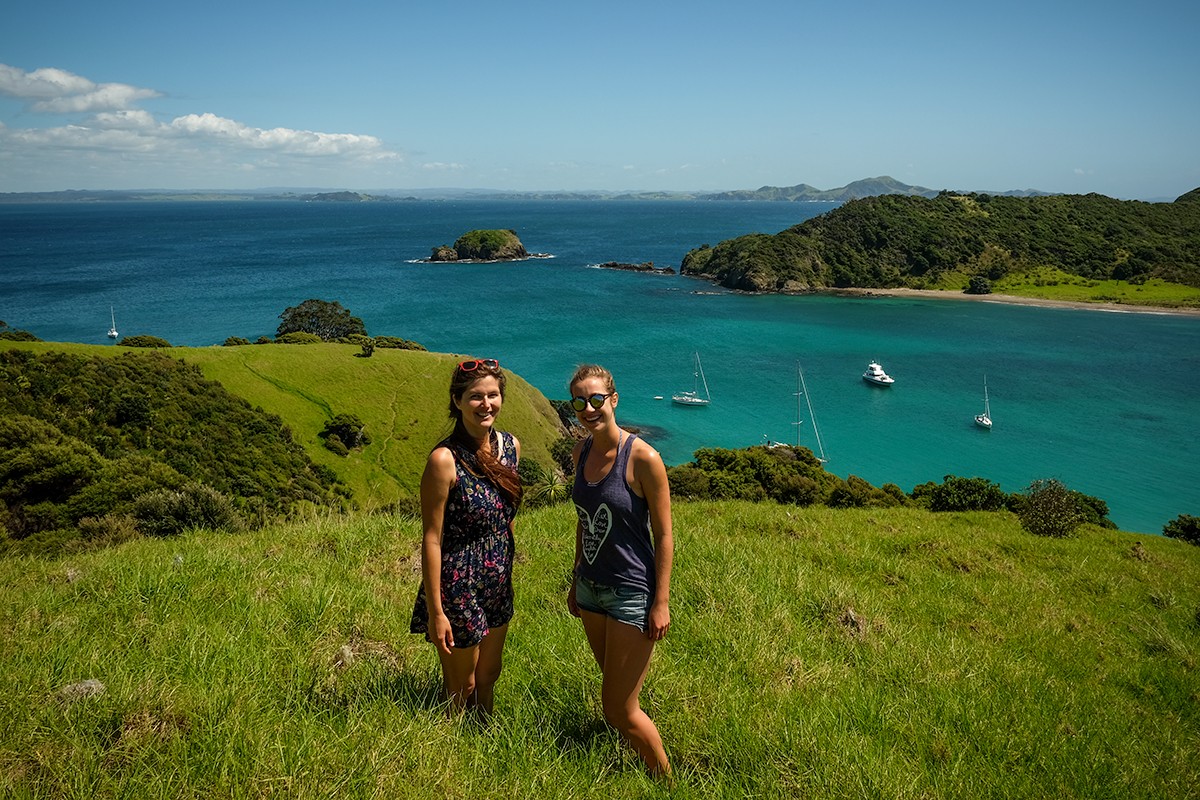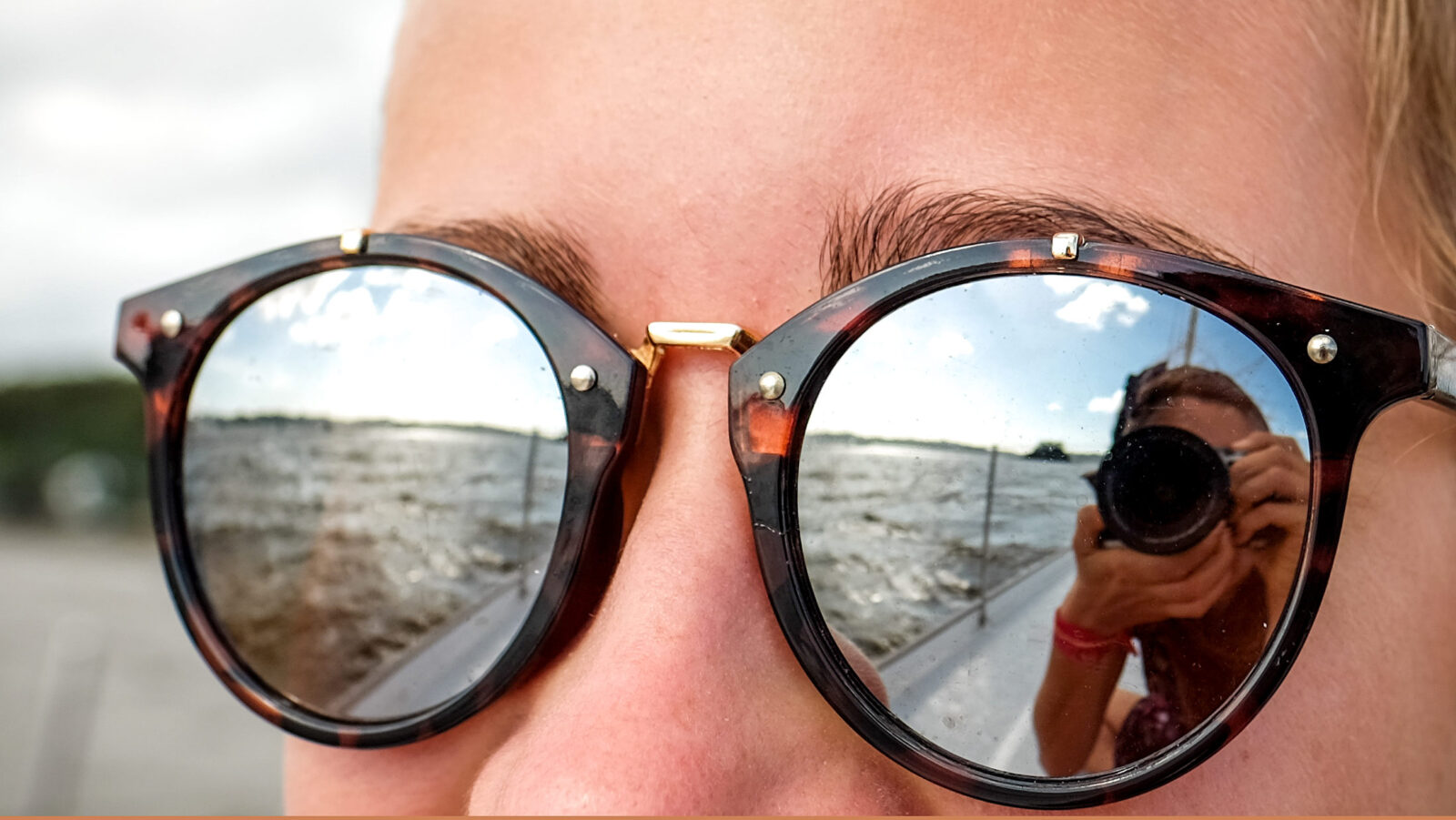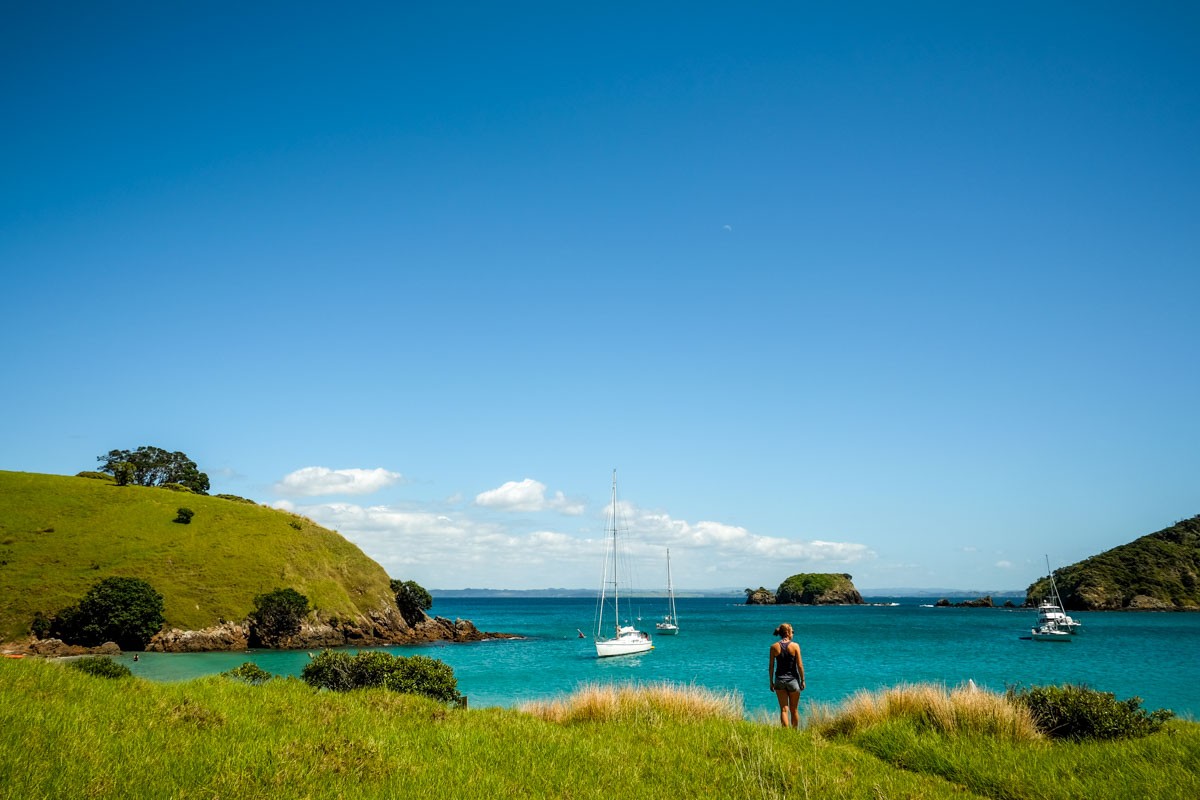 For more information on sailing with Mike and Melissa on the Gungha, visit their website here.